It's been one hell of a year and with the hopes of 2021 bringing positive news of a vaccine rollout and a glimmer of normality, government incentives could well start to diminish. Now is the time to take advantage of tax breaks and if you are thinking of moving house anytime soon, that means no stamp duty on homes worth less than £500,000.
If you have your eye on that dream house, then now is the time to start considering your move and booking in your home removal.
Stamp Duty Saving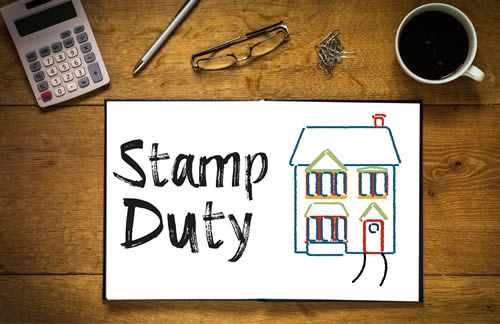 Not sure how much you might save by taking advantage of this critical tax break for your home move? See below for some examples:
£250,000 house
Main home or first time buyer
After April 2021
Stamp Duty would be: £2,500
£500,000 house
Main home or first time buyer
After April 2021
Stamp Duty would be: £15,000
As you can see, there are substantial savings to be had and even greater if you are heading towards the £400,000 – £500,000 property values. If you are thinking of moving April onwards, it might be worth considering moving this date forwards and saving some substantial cash.
Home Removal Storage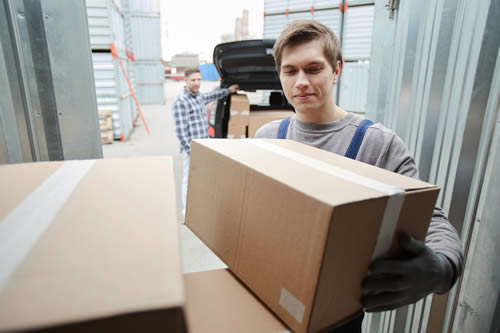 Maybe you just cannot move before the cutoff date, but that doesn't mean you can't complete in time! For larger properties, it may well be worth taking advantage of our temporary removals storage, combined with a short term rental, which could still ensure you can save some substantial amounts. The cost of storage and short term rental (perhaps even fully-furnished for your convenience) is highly unlikely to come anywhere near the stamp duty value.
For example:
4 bedroom property in Leicestershire generally range between £1400 – £1500
Negotiating a 3 month deal may push this up slightly
Temporary storage for 3 months would range between £500 and £750
Total saving = £15,000 – rental (estimate £5,000) – storage (estimate £750) = Saving of £9,250
Perhaps you work remotely, in which case why not experience living elsewhere in and around Leicestershire for a short period of time such as Woodhouse Eaves, Rutland or the beautiful areas around Northamptonshire would make ideal bases and still be able to drop the kids off at school. If you like city life, why not opt for a fully-furnished penthouse apartment in Leicester for total convenience.
No need to be concerned about the storage of your goods, LMS can:
Pick up your goods
Package them securely
Dismantle larger items
Store everything in a clean, air-conditioned and secure unit
Deliver your goods to your new home when required
Unpack and reassemble your goods in the correct rooms in your new house
Trust The Right Home Removals Business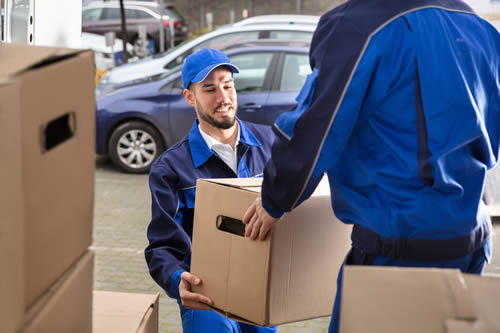 When combing storage, packing, disassembly and reassembly it's important to use a removals company you can trust. Ensure they are fully-experienced, have the right vehicles to transport your goods, conduct proper project management procedures to avoid delays (which can, of course, be critical in these situations) and adhere to covid guidelines. You want to make sure your goods arrive in one piece and in the condition they were in when they were picked up.
Leicester Storage and Movers have an experienced team lead by ex-Leicester Tigers player Lee Robinson. To play at this level you need strength, agility and great team management and that is exactly how Lee runs the company. With a full fleet of vehicles, packing/disassembly/reassembly services and highly secure temporary removals storage, you can rest assured your home removal will run on time and on budget. This lets you take advantage of the stamp duty holiday and also relax knowing your property move is in good hands.
There is hope that the stamp duty holiday could be extended as the government may find that revenues will be lost if they stick to the March deadline.
For those who want to play it safe, why not get a quote for your home removal now and tick off one of the many jobs to be done! Want to read more about the services provided for Leicester Home Removals – just click here to head over to our dedicated support page.